Goblins, Ghouls, and Goofballs Embracing Halloween at Regent's Park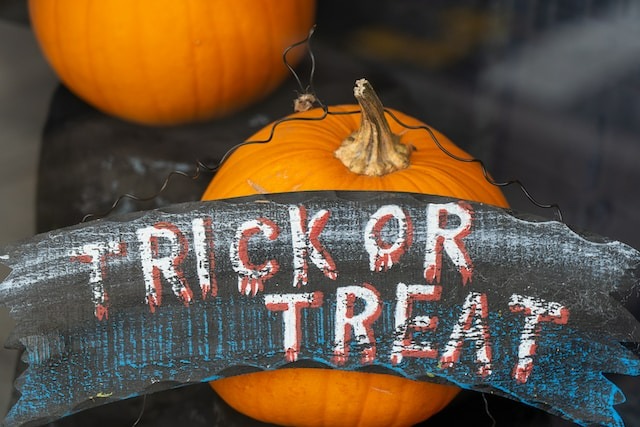 It's ooky, it's spooky, it's just a little kooky, it's the crème brúlée before turkey day- it's Halloween! Hold on to your broomsticks, because Regent's Park wants you to have a fang-tastic howl-iday. October 31st is sure to brew up a cauldron of spooktacular fun that will leave you cackling with delight. 
Hi, Barbie! Costumes this year are sure to be totally Barbiecore. We cannot wait to see all the creative Barbies, Kens, Skippers, and Allans walking around donning pink and looking great. Get imaginative and Barbie-fie a classic Halloween costume! Witch Barbie, Ghost Barbie, Scarecrow Barbie, there are endless possibilities for creativity. Don't want to party as a Barbie? Creative, silly, punny, and scary costumes are always welcome! If you got it, haunt it.
Spiders, eyeballs, and skeletons- oh my! One of the best parts of the spooky season is all the boo-tiful decorations. Make spiders to crawl on your steps or up your walls. Create a glow-in-the-dark eyeball wreath to terrify and delight you and your guests. DIY your own skeleton army! From a skeleton centerpiece to a full bone collection. If you're not too crafty, stores like Target, Walmart, and Home Goods will always have wonderfully wicked decor to choose from. 
Enjoy your Halloween however you want, from screaming and scary to silly and ooky spooky!