Take to the Ice This Winter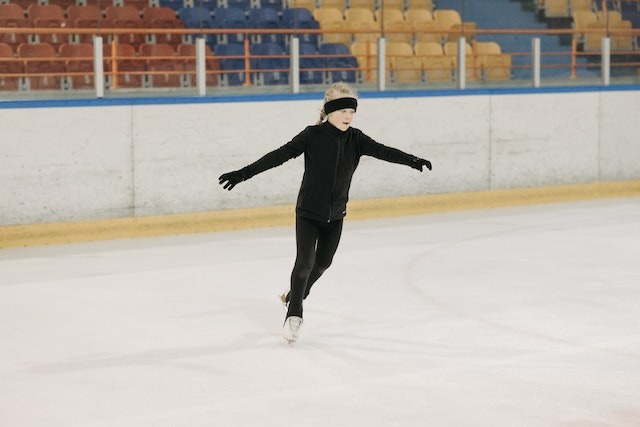 Are you looking for a fun winter activity? Look no further! Northern Virginia has some of the best ice-skating rinks in the area, and we're here to help you find them.
First, let's talk about best practices for ice skating. Make sure to dress warmly, and consider renting or bringing your own skates. It's also important to start slow and hold onto the railing until you get the hang of it. If you're looking for a unique outdoor experience, check out Pentagon Row Outdoor Ice Skating in Arlington, just a 20-minute drive from Regent's Park. This outdoor rink is surrounded by shops and restaurants, making it the perfect destination for a winter day out.
For indoor options, SkateQuest and Fairfax Ice Arena both offer all-year ice skating. These facilities have professional rinks and offer lessons for those looking to improve their skills.
With so many options, you're sure to find the perfect ice-skating adventure near Regent's Park. And don't forget, you're just a few steps away from all the amenities our community has to offer. So lace up those skates and hit the rink!