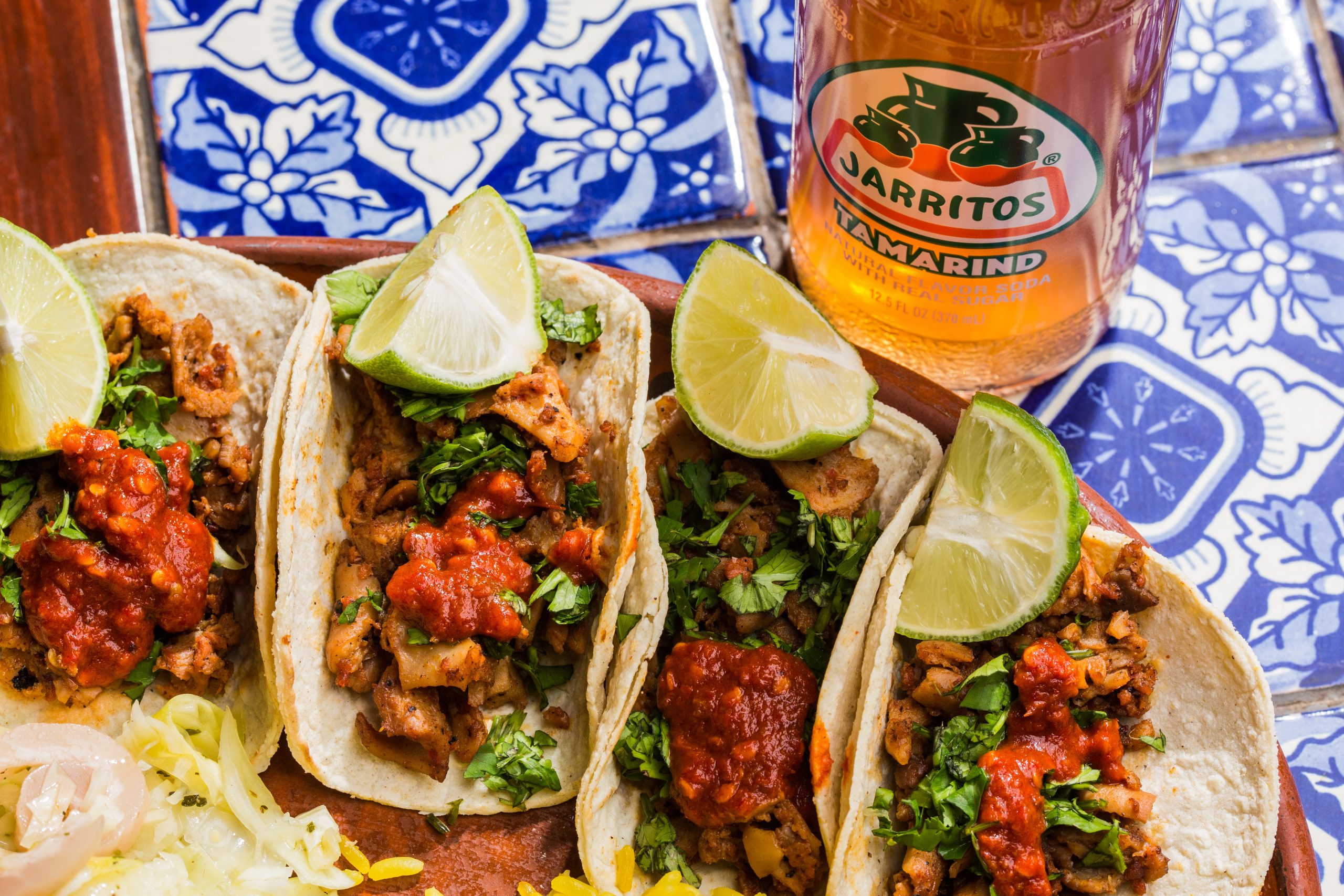 Who doesn't like Taco Tuesday (or any other day of the week for that matter)? When you feel that itch for some authentic Mexican cuisine hit, there's no better way to satisfy that craving than Senor Tequila's!
Senor Tequila's is a standout of international Mexican cuisine in the Fairfax area. They feature an extensive menu of Mexican favorites such as nachos, quesadillas, tacos (of course), fajitas, enchiladas, and much much more.
Senor Tequila's will have amazing, delicious, aromatic food at your doorstep in no time at all thanks to being located just a few minutes away from Regent's Park. Senor Tequilas is a true, authentic Mexican border dining experience. As such, Senor Tequilas boasts all the traditional flavors of Mexican cuisine prepared with the freshest ingredients. Their long-held recipes were brought straight from Mexico – literally! 
Take a look at their menu here and have them bring you some amazing food that will keep you coming back for more. When the weather gets cold, it's the perfect way to warm yourself up.