Grab a Beer for a Good Cause, Tysons Foodpacks for Kids, on November 17th at Caboose Brewery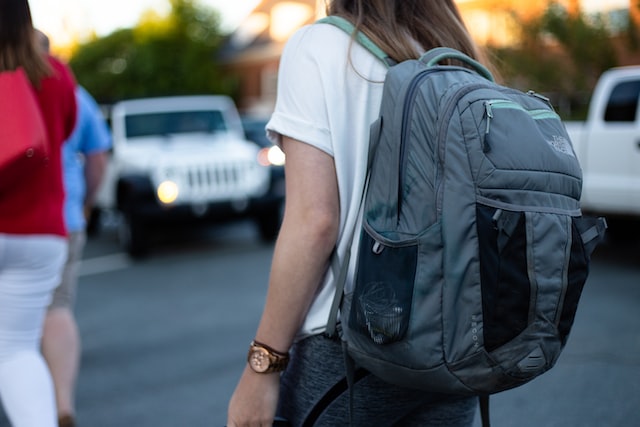 With Thanksgiving right around the corner, you're probably thinking about ways that you can give back to your community this holiday season. It really doesn't get easier than participating in Tysons Foodpacks for Kids. Tyson's Chamber of Commerce is teaming up with the local food bank, Food For Others, to ensure that no children go hungry this holiday season and beyond.
Tysons Foodpacks for Kids is helping the food bank to fill backpacks that go home with youngsters every weekend—specifically with those children who rely on school breakfasts and lunches. The backpacks are filled with non-perishable foods to keep them fed all weekend long. Tysons Foodpacks for Kids is dedicated to providing 100 full backpacks every weekend (at about $7.50 each), contributing toward the 3,400 total backpacks that are passed out weekly. To join in their mission, come to a special fundraising event at Caboose Brewery on Thursday, November 17th from 4 to 5 p.m. When you grab a happy hour brew, a portion of the proceeds will be funneled back into this worthy cause! If you can't make the happy hour event but still want to help out, consider donating needed food items or money to Food for Others instead.