National Air and Space Museum, Steven F. Udvar-Hazy Center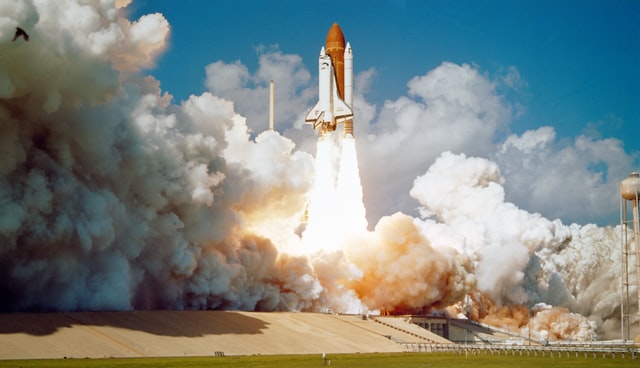 The National Air and Space Museum's Steven F. Udvar-Hazy Center in Chantilly packs a ton of aviation history into its pair of spacious hangers. And since the main branch of the National Air and Space Museum in D.C. is closed for renovations until the fall, the Udvar-Hazy Center may be an even more appealing destination for aviation buffs.
It's open every day from 10 a.m. to 5:30 p.m. and although parking costs $15, admission is free. The first thing you'll want to see when you arrive is probably the famed Space Shuttle Discovery. It was the third Space Shuttle orbiter vehicle to ever make it into space in 1984. Before it finally retired in 2011, the shuttle flew a whopping 39 missions and carried 184 astronauts safely to and from outer space. It's been well-preserved to give you an up-close and personal glimpse at the type of aircraft that are fit for flight beyond the confines of gravity. Interested in terrestrial vehicles? Air France's famed Concorde sped to and fro at twice the speed of sound across the Atlantic Ocean for more than a quarter of a century. Check out these and other aircraft at the museum!