Savor Authentic Cuisine at El Sabor Mexican Grill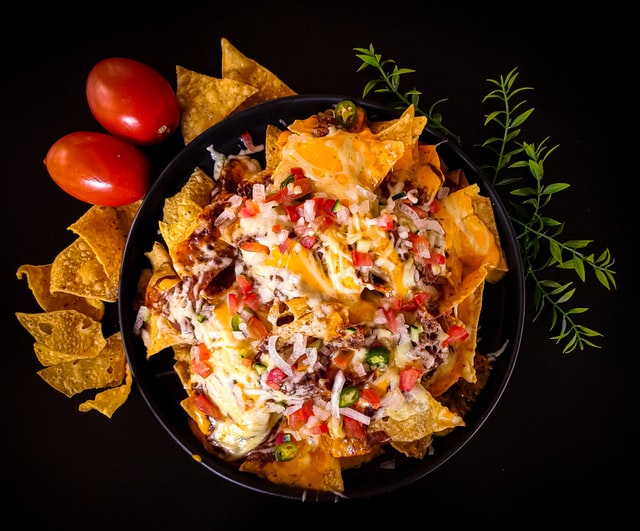 Craving authentic Mexican food for dinner? The kitchen team at El Sabor Mexican Grill is ready and waiting for you. From tacos and burritos to fajitas and enchiladas, they artfully craft a broad array of classic Mexican dishes. You'll also find a few specialty entrees from the chef that you might not expect, so there's something for everyone at the eatery.
Kick off your meal with a round of fresh ceviche, featuring shrimp, scallops, calamari, and tilapia, or share a sampler platter loaded with steak nachos, chicken quesadillas, and other popular noshes. Then move on to the main course such as the sizzling skirt steak or seafood fajitas, or perhaps the enchiladas stuffed with grilled chicken, carnitas, or a blend of tender veggies. In the mood for a burrito? The chef stuffs large flour tortillas with everything from ground beef to braised pork shoulder, then smothers the entire thing with gooey cheese. If you're interested in more elevated fare, opt for one of the chef's recommendations, such as the mariscada. It's a Spanish-style seafood stew teeming with shrimp, squid, salmon, and other fresh fish and shellfish.