Delicious Meets Nutritious at Senberry Bowls in Fairfax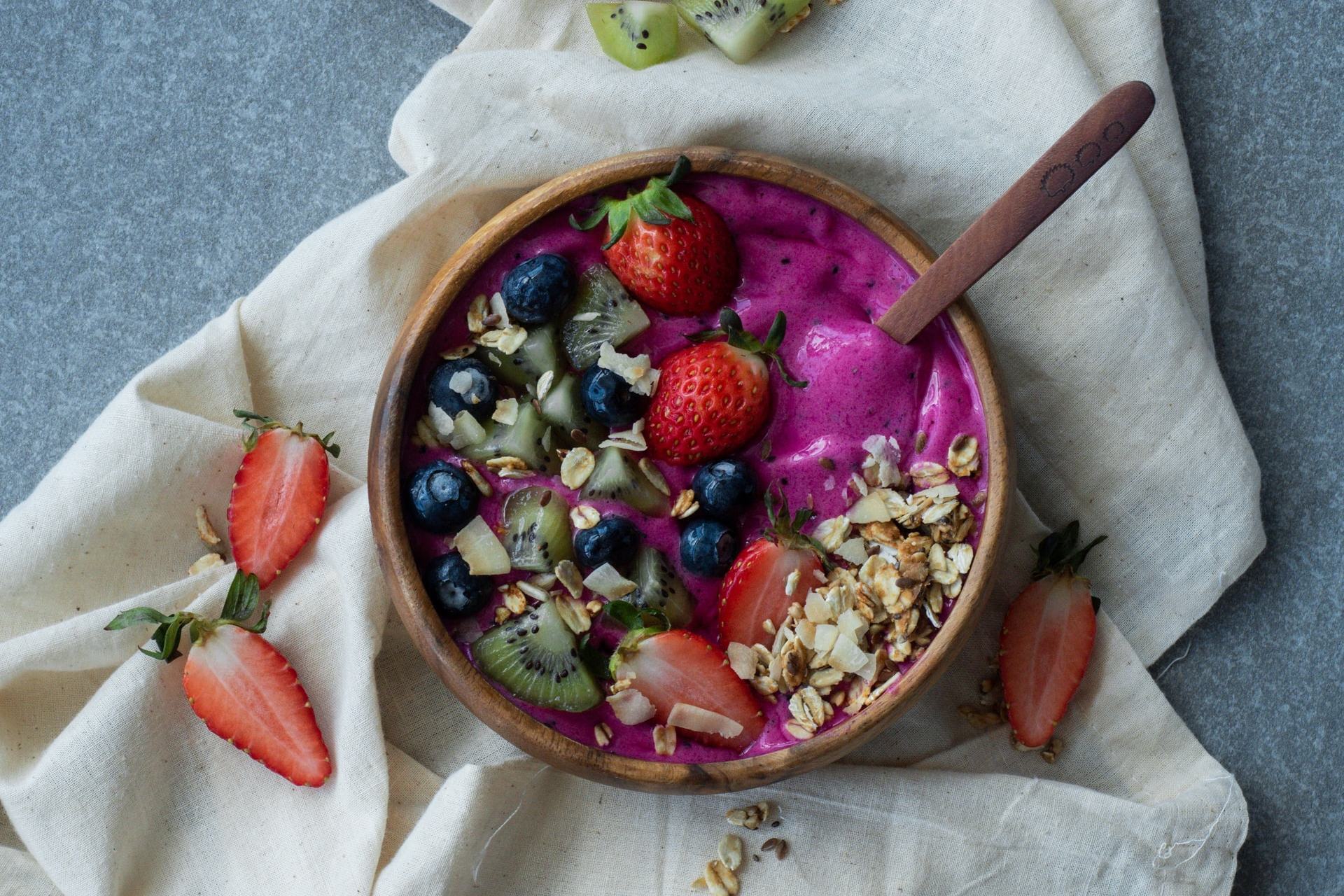 Start 2022 with healthy food from Senberry Bowls! Here, you can expect a menu filled with delicious, nutritious fare, from acai bowls and pitaya bowls to smoothies, teas, bagels, toast, and more. A few items you may want to try are the acai paradise bowl, mango mambo smoothie, peanut butter cup superfood smoothie, classic avocado toast, and egg and cheddar bagel sandwich. You can even make your own bowl if you like! You'll get to pick out a base, granola, fruit, topping, and you can add a protein to it (for an additional cost). If you're still contemplating over what to order, get the tropical acai bowl, made with organic acai, granola, banana, strawberry, pineapple, coconut flake, and raw honey.
Whether you want to meet up with your buddies over smoothies, grab an acai bowl during your lunch break at work, or have a breakfast date over bagels and tea with your significant other, enjoy a casual, comfy setting at Senberry Bowls. If you prefer, you can also place your order online for takeout or delivery and have it brought right to your apartment.