Tomorrow Near Regent's Park: The 2021 Fairfax Festival of Lights & Carols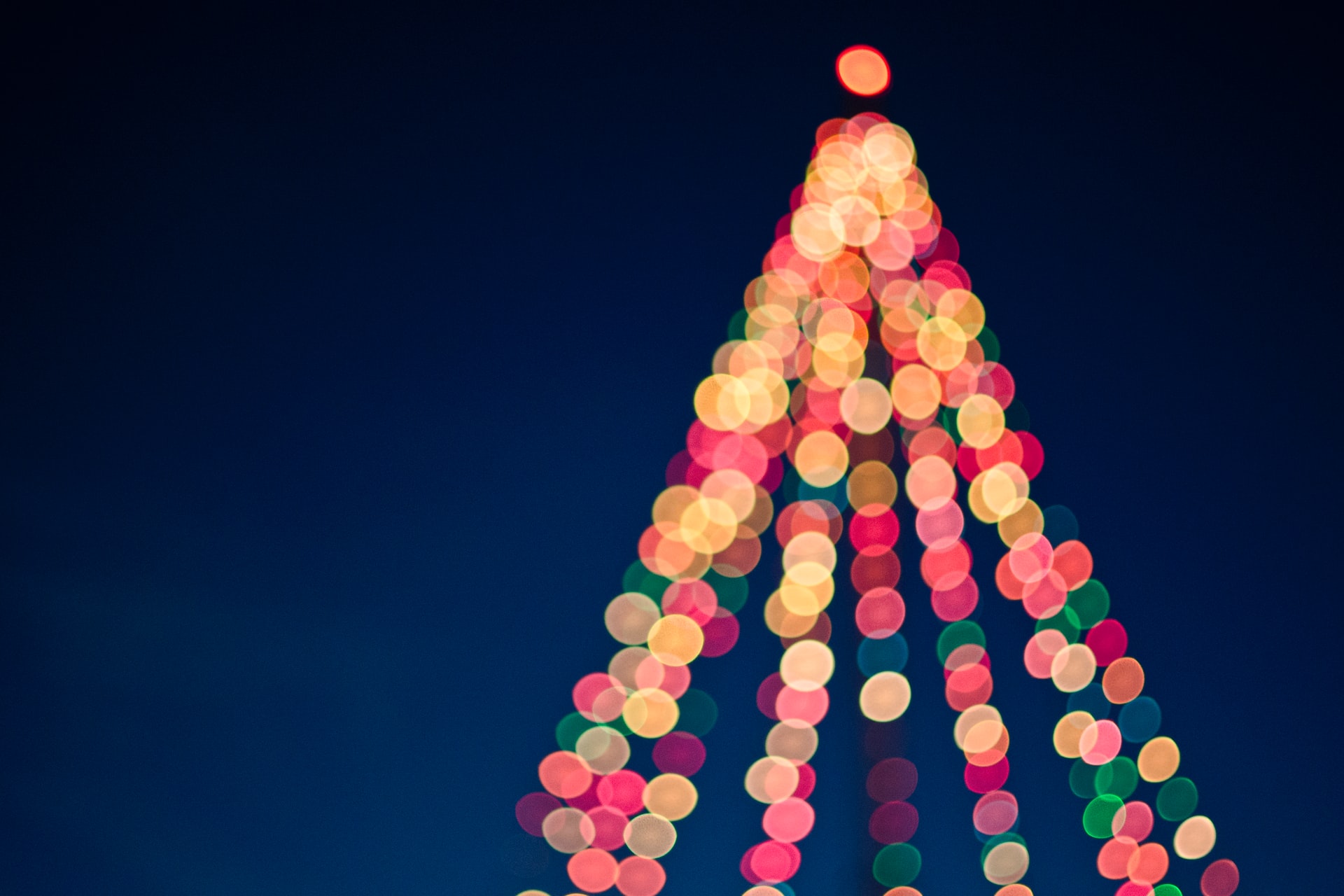 Are you ready for a little holiday fun? Mark your calendars for December 4, when the 2021 Fairfax Festival of Lights & Carols will transform Old Town Square into a holiday oasis! The event is free for all and will take place from noon to 6:00 p.m.
There will be caroling featuring your favorite holiday tunes, warm apple cider with s'mores, and a whole lot of holiday spirit! While the festival will be running all afternoon, you're going to want to make sure you're there after the sun goes down at 5:30 p.m. Why? That's when they're lighting the tree on the square! The night sky will be lit up with joy, community spirit, and a whole lot of twinkling lights and beautiful holiday displays decorating the tree. Get ready to come together and welcome the holiday season to Fairfax!