Fairfax Turkey Trot: Move Your Feet Before You Eat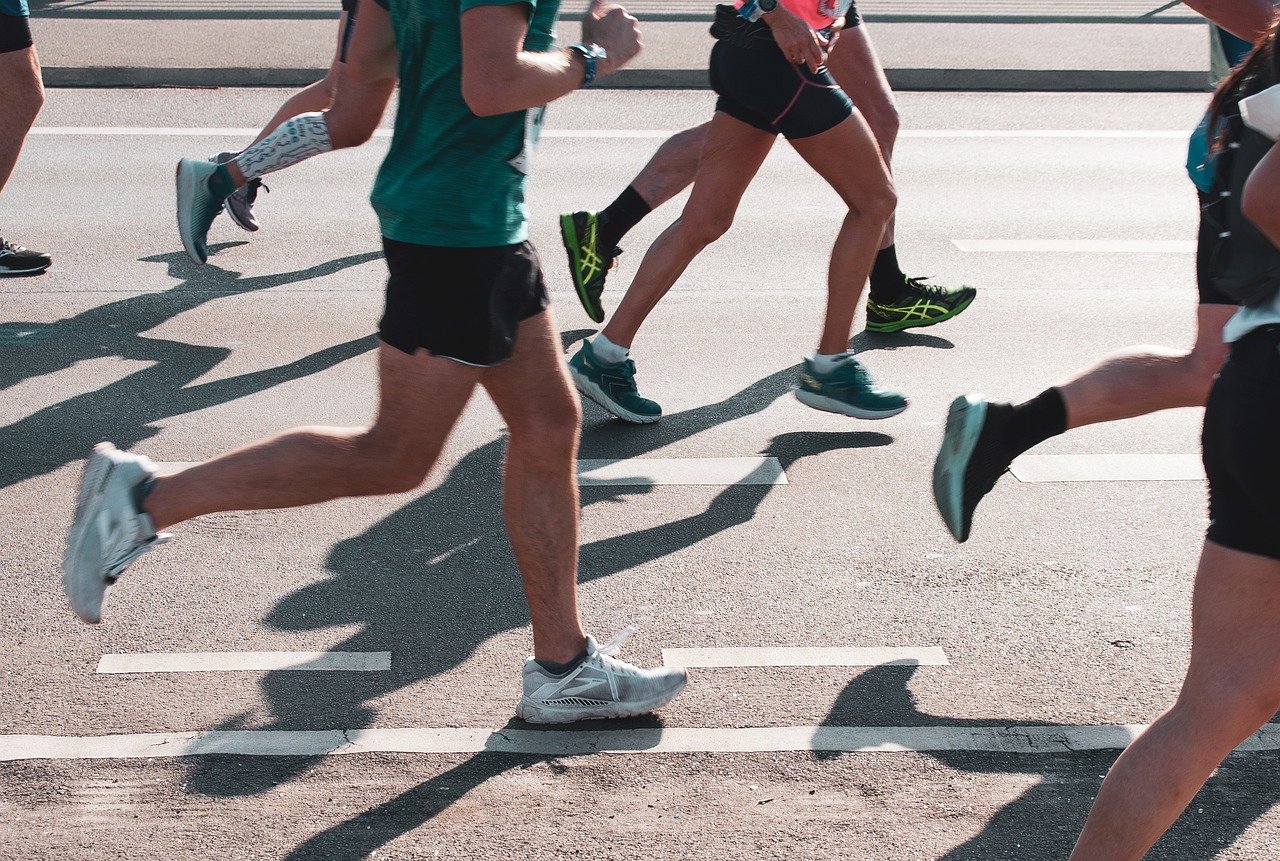 A lot of people have decided to take up running since the pandemic. It's an ideal outdoor activity, a way to get away from your desk for a bit each day and breathe the fresh air, and a perfect option for working on your fitness. If you're one of those people, it's time to put your training to the test at the Fairfax Turkey Trot! This annual event is back in person this year on Thanksgiving morning, and the community couldn't be more thankful to run for a great cause together. The race supports the local nonprofit, Britepaths, which provides help to struggling Fairfax County families to help them with emergency assistance, financial literacy, and mentoring opportunities.
Register online before Monday, Nov. 22, or register in person on race day. If you sign up in advance, the fee is $35, and it's $40 on the day of. You'll, of course, get the obligatory 5K t-shirt to sport during or after the race. So let's run together for a great cause and start Thanksgiving on the right foot.