Pick the Perfect Pumpkin at DePaul's Urban Farm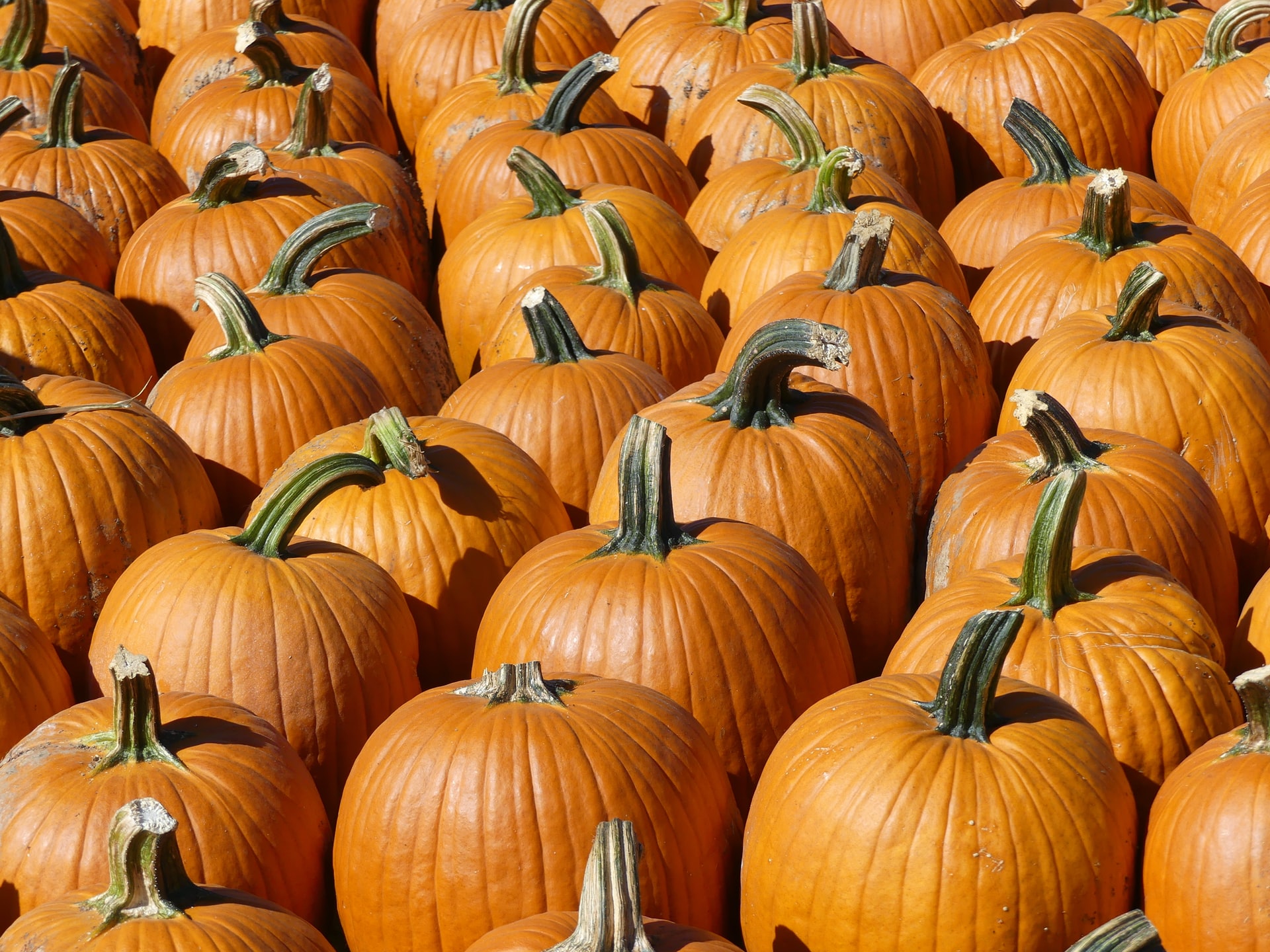 'Tis the season for a visit to DePaul's Urban Farm! This family-owned and -operated gem has been a staple in the Vienna community since it opened in the early 1920s. So many local families have made fond fall memories in the pumpkin patch here for years. For those that are new to the area, it's time to start a new tradition!
Right now is prime pumpkin time at the farm, and it's not your average pumpkin patch. While they have lots of traditional pumpkins waiting to be carved, they offer more than that. You'll find green, white, and unusually shaped pumpkins that make for some pretty beautiful fall decor for your apartment! So if you haven't flipped your decor over for the season yet, keep it fresh and grab a few to put on your coffee table or countertops to celebrate the season.
After you've found your perfect pumpkins, stop by the farm store for all the seasonal local finds you never knew you needed. That could be the fig and cinnamon jam or pumpkin butter. Don't leave without trying a glass of apple cider!