Hawk & Griffin Brings the Flavors of Ireland to Vienna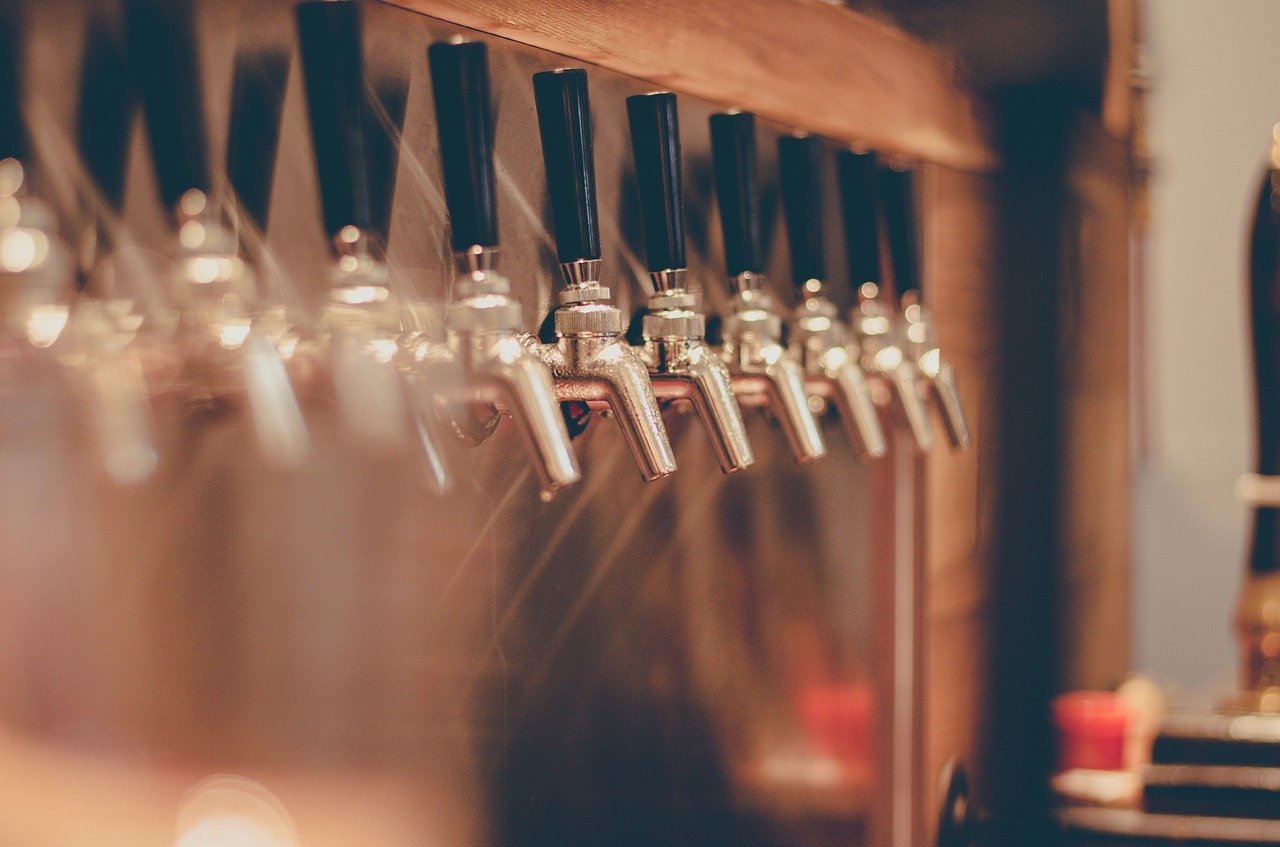 Are you craving a little comfort food? If so, check out Hawk & Griffin, a new Irish pub in Vienna. Open since June, this eatery promises an authentic Irish pub experience with delicious food to match. The menu features hearty Irish favorites, some of which you've probably tried before and others that may be totally new to your taste buds. For traditional favorites, you've got bangers and mash, shepherd's pie (which they call cottage pie), fish and chips, and scotch eggs. If you want to try something new, go for a beef pasty, an Irish empanada filled with black Angus beef. Or, if you're a cheese lover, try the Welsh rarebit. It's a mix of English cheddar cheese with Worcestershire sauce, mustard, and Dynasty Lager, all melted atop a piece of sourdough. Make sure you wash it down with a Guinness!
You may have to wait awhile for a table since Hawk & Griffin is gaining in popularity so quickly. But if you do have a little time and want to catch up with friends and family over a cold pint, this is the place.