Hawk & Griffin Brings a Taste of London to Vienna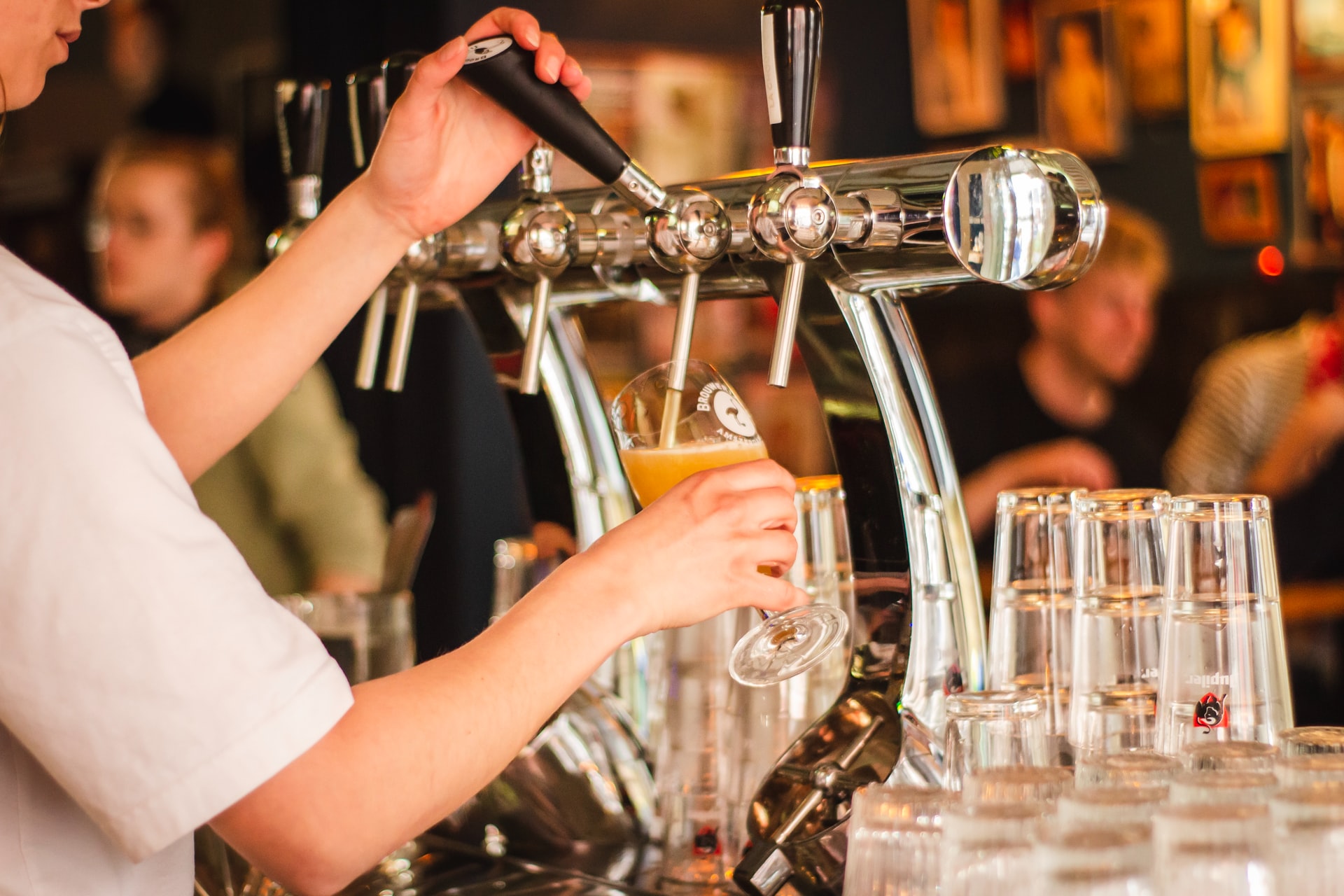 Love a good pint? You're going to want to check out the newly opened Hawk & Griffin. This spot is designed to mirror a quintessential British pub, and with a Brit as a co-owner, you know it's authentic.
The authenticity of course must start with the beer list. It's a pub after all. You'll find staples like Guinness and Fuller's London Porter, as well as a brew they made locally with Dynasty Brewery to mirror a traditional Yorkshire Bitter. For those who don't love beer, they always have Magners Cider and all sorts of gin available, too.
The menu features all the pub favorites you'd expect for a little taste of London in Vienna. Favorites are the pasties (essentially a British empanada), fish and chips made with house-made beer batter, cottage pie (aka shepherd's pie), steak and stout pie made with Guinness, mini sausage rolls, pub cheese, and more! Give it a taste and we're sure you'll be a regular in no time.