Stock up on Stylish Stationery at Erin Condren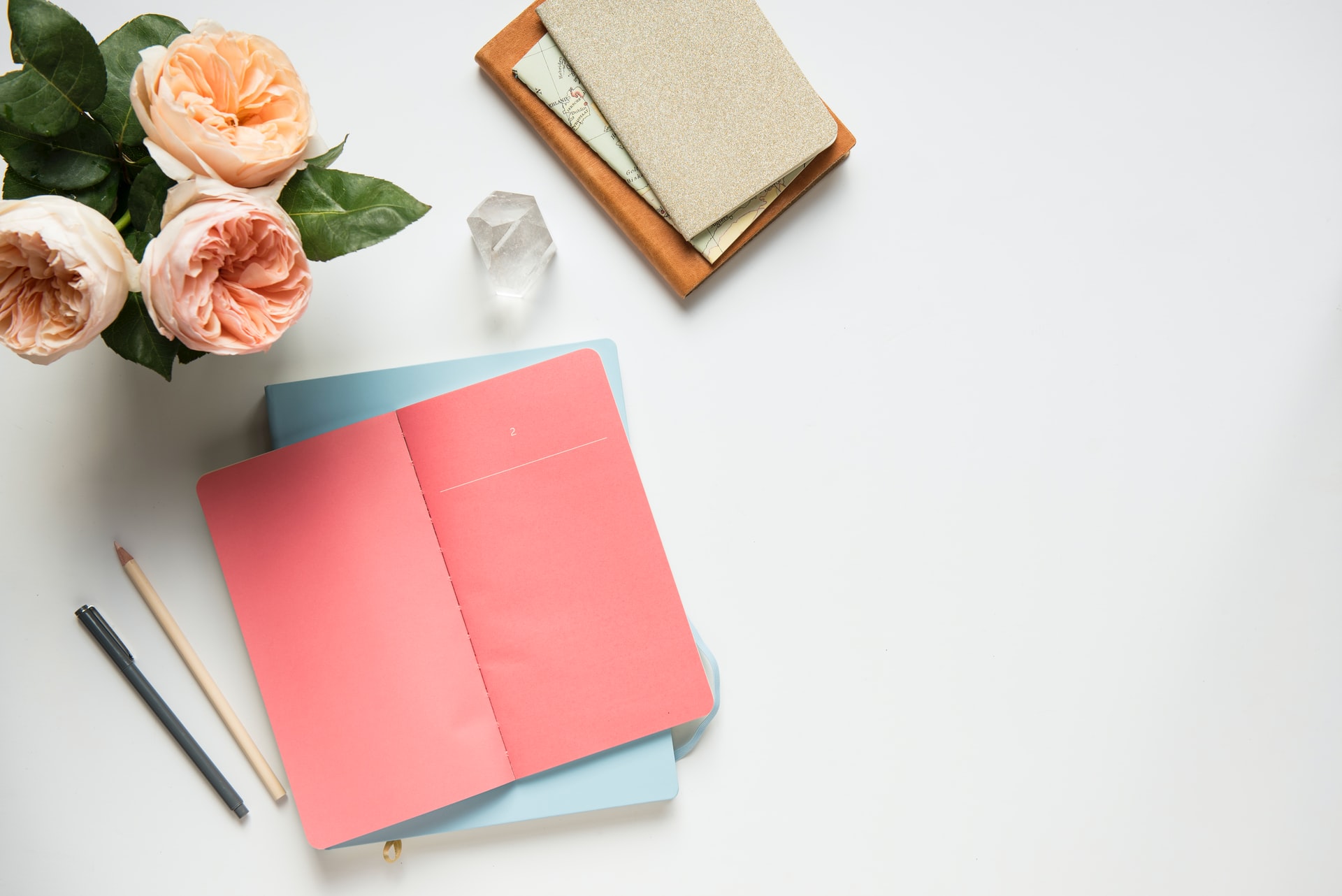 Step inside the rainbow-colored, planner paradise at Erin Condren, and walkout with the tools you need for a well-organized life. Erin Condren is a stationery/journal/planner store in Fairfax, and is a list-maker's dream. Shop personalized planners from LifePlanner, or specialized pieces for much-loved teachers, wedding warriors, busy parents, and even busier kids. The shop also stocks fine stationary, wall organization pieces, and greeting cards, plus all of the little extras you need for mailings (stamps, labels, and tape). Then it's time to accessorize your heart out, with Erin Condren's almost endless variety of pens, stickers, pins, and more.
If your Pinterest page became a shoppable store, it would be Erin Condren. The Mosaic store is open daily, and also offers curbside pick-up or personal shopping appointments during the pandemic. Keep this paper boutique in mind anytime you need a gift for a hardworking friend or coworker, or as the kids head back to school in the fall.